All payments are made through PayPal.
PayPal is the largest money transfer company. You can make a payment instantly and overcome boundaries at the moment.

NOTE
* If you do not have PayPal account, you can register from here.
* In the case of refund, the amount returns to your PayPal account.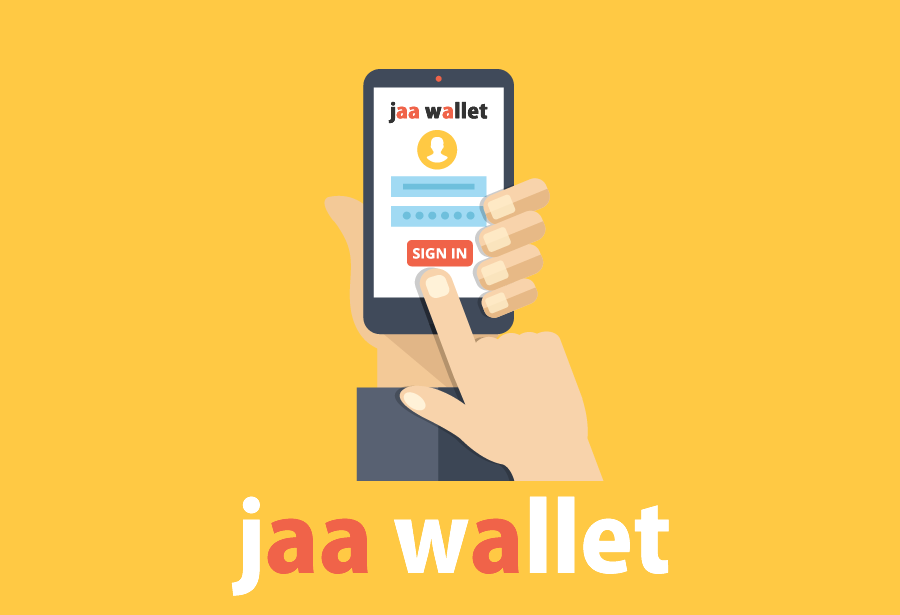 JAA Wallet is like a bank account. The balance can be used for all payments (service fee & shipping fee).

You can check the history 24/7.

You can withdraw the balance to your PayPal account anytime at free-cost.

You can easily and promptly add a money from your PayPal account to the balance of your JAA Wallet. The amount is updated automatically.